For the past two mornings, "Miss Murder" has woken me up on the radio.
I like it. It puts me in a good mood.


I found these a LONG time ago. I've just been to lazy to post them.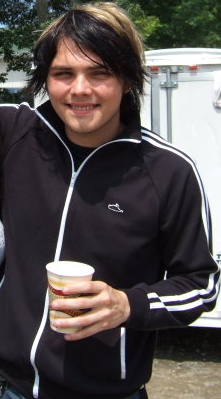 it was found in a p!atd search. *shrugs* and then speaking of which...
(that's not all he...nm)
a familiar place for errryone...
I thought this one was cute. It's like he's doing the concentration face.
.....*runs to bathroom*
hope you enjoyed!
eww flashback at noon is on.
Current Mood:

awake

Current Music:

Oasis- Wonderwall