We should all get together soon. It's too fucking hot and we should lounge around and be sweaty together. In a completely platonic and non sexual way. Unless we all bring notebooks and scribble with each other. Chuck E Cheese anyone?
Uh.
Anyway.
I don't know what the point of that was but I do know the point of
this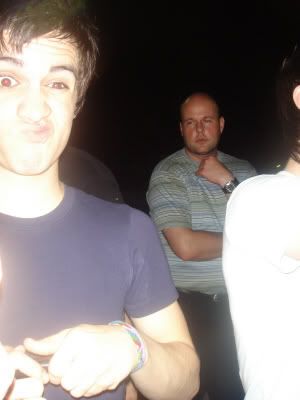 brendon brings the luuuuuuuuuuuuuuuuuuuuuuuuuuuuuuuuuuulz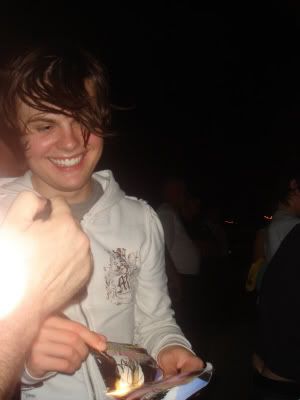 i want to punch him in his lovely face
is.
Okay, how come no one else ever posts and I need to stop with the pictures. Someone write a story that isn't me.
Sorry for the flake out tonight (Saturday).